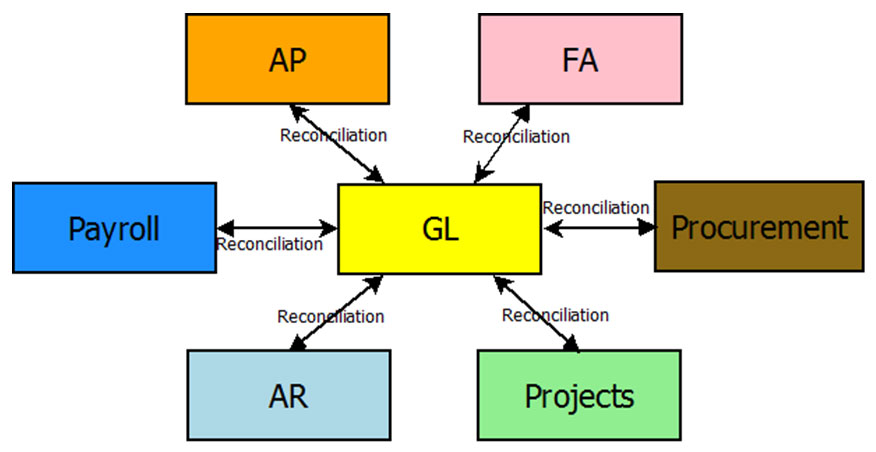 The acronym "RICE" stands for reports, interfaces, conversions, and enhancements. The first letter in RICE (reports) acts as a third eye to an ERP system, and allows the business to stay up to date on the status of their company if done effectively. Oracle Cloud Fusion includes a few powerful options for this purpose.
Before discussing the report tools, it is important to note that Data comes in to the systemin various ways:
Conversions – Data from Legacy System
Interfaces – Data from third party Vendors
Front end pages
Spreadsheets
Extracts
File Uploads
Reports will be the main source for the business to validate this information for betterdecision making
An ERP in short is a software that deals with money.  Transactions can happen with Employees, Government,Suppliers, Vendors and more.  All of these flow in to the General Ledger, whichin turn tells the current strength of the Company.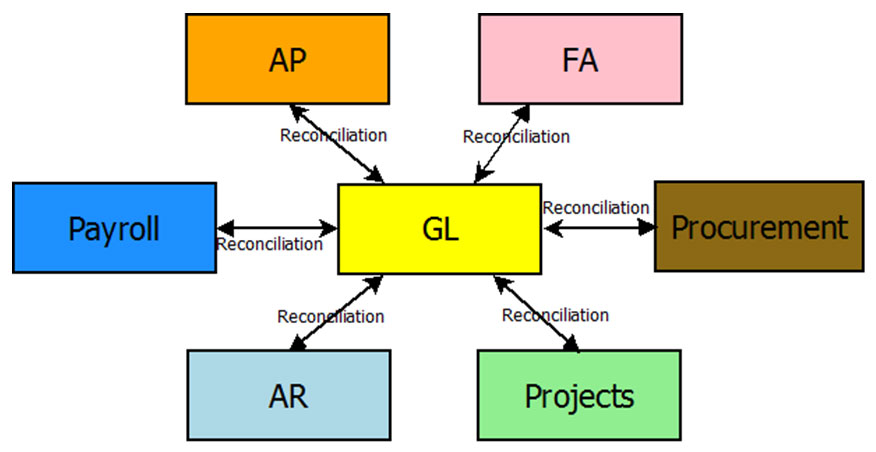 Reports can be written:
On each entity
The flow from an entity to GL and
Acknowledgement back from GL (Reconciliation).
The business can copy these reports and change according to their requirement and use.
Oracle has identified their strength with respect to Reporting and included all their star software into Fusion.  Fusion Cloud has the following options:
Oracle Transactional Business Intelligence (OTBI) reporting:

Old wine in a new bottle. Real time reporting in OBIEE framework.
Runs on Transactional (or) Live data.
Uses Fusion Application security.
Has a good number of seeded reports
Ad-hoc queries can be written
Creating a new report using existing or ad-hoc query is fairly simple

Oracle Business Intelligence Application (OBIA) reporting:

Licensed tool. Pay little more money and get a valued product.
Business Intelligence reporting- Works with a Data Warehouse.
It can analyze history and trends for Transactional data.
Note:
Fusion Reporting will show both OTBI and OBIA set of reports.   There are some subject areas which end with Real-time, which access transactional data, and others which do not have Real-time at the end, which access Data Warehouse data.If you have not set a Data Warehouse, when you run a report that tries to access data in the DW database, the result is ODBC Driver errors.Doc ID 1406690.1 explains this scenario.