EiS
Expertise

with

Staffing

Model Flexibility
Having the
right staff for your key projects

is critical to success. EiS Technologies'

staff augmentation services specialize

in delivering people with the right skill sets for your needs.
This allows management to concentrate on more important matters, and less on worrying if they have the correct people on their team. Our team has decades of experience across Oracle, Taleo, and more, and along with our expanded network and reputation in the industry, we can quickly deliver you the talent you need, no matter your project or scope.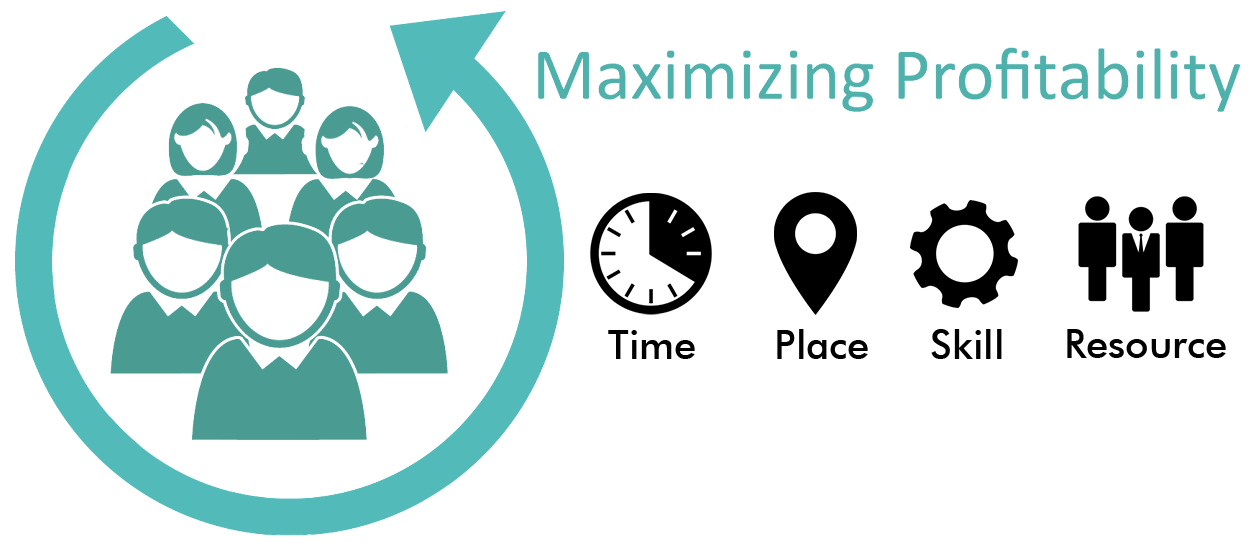 Our expanded network of consultants and specialists have years of experience across applications and industries. When you choose EiS Technologies for your staffing needs, you know you are getting the right talent for the project at hand.
Every EiS Consultant has been first vetted by our team to ensure they have the proper skill set for your project. We will give you multiple resumes and interviews to enable your organization to select the person that best fits your team and project.
Technologies
Oracle EBS, Cloud, Taleo, Salesforce
Projects
Staffing for upgrades, implementations, migrations, assessments, or just daily tasks
Roles
Project managers, developers, analysts, and more
EiS Technologies provides the right resources to make you successful
We understand that the right team members can make or break a project. Our expanded network allows us to find the right expertise and personality to blend well with your organization. From the best technical and functional experts within the Oracle space, to leads, developers, and SME's across ERP platforms, our goal is to find the person that fit your needs.
Find that specialized skill set
EiS has decades of experience across IT, and has assisted with all manners of projects, large and small. Many require highly specialized IT expertise, which can be hard to find for some services companies. Our vast database of experts allows us to do the hardwork for you and find you that "needle in a haystack" expert to help you drive your project to success. Our team of technical recruiters have been in the industry for many years and understand the latest Oracle technologies and beyond. They continually build and maintain relationships with talented people across industries, which allows us to identify and qualify candidates beforehand, saving you time and effort.
Our Staffing Approach
What makes us different? EiS strives to fully understand your requirements and project before any staffing recommendations take place to ensure the candidate we present is the right one for the project. Taking the time and effort to recognize the finer points of the position helps us focus our search and provide you with the candidate best suited for the position, and means less time doing fruitless interviews for our clients. We stand behind our candidates and our clients, and ensure both parties are productive, effective, and most of all, happy!