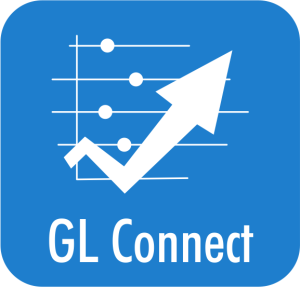 We have all had those late nights at month end or year-end where we have a deadline to meet. Our loved ones understand or complain about the demands of our profession, but coming home so late from work shouldn't be the norm.

My 15 year old daughter came to visit from Puerto Rico over the holidays and asked me, "What do you do for a living?"I started saying a lot of things she clearly didn't understand, and I quickly noticed her attention span growing short. Immediately, I summarized by saying: "I help improve people's lives in the corporate world".
Now the question remains, HOW does this tool help users be more efficient? Our tool, GL CONNECT, can drill into details, help with reconciliations, book journals, build financials compare budgets to actuals, and even help explain variances.  GL CONNECT can help accounting and finance departments improve processes, increase productivity and much more. At EiS, we want GL CONNECT to simplify processes still utilizing EBS security. Time accumulates in processes; if we can help users save time by using GL CONNECT then we have created something special for their family!